The Underwear Club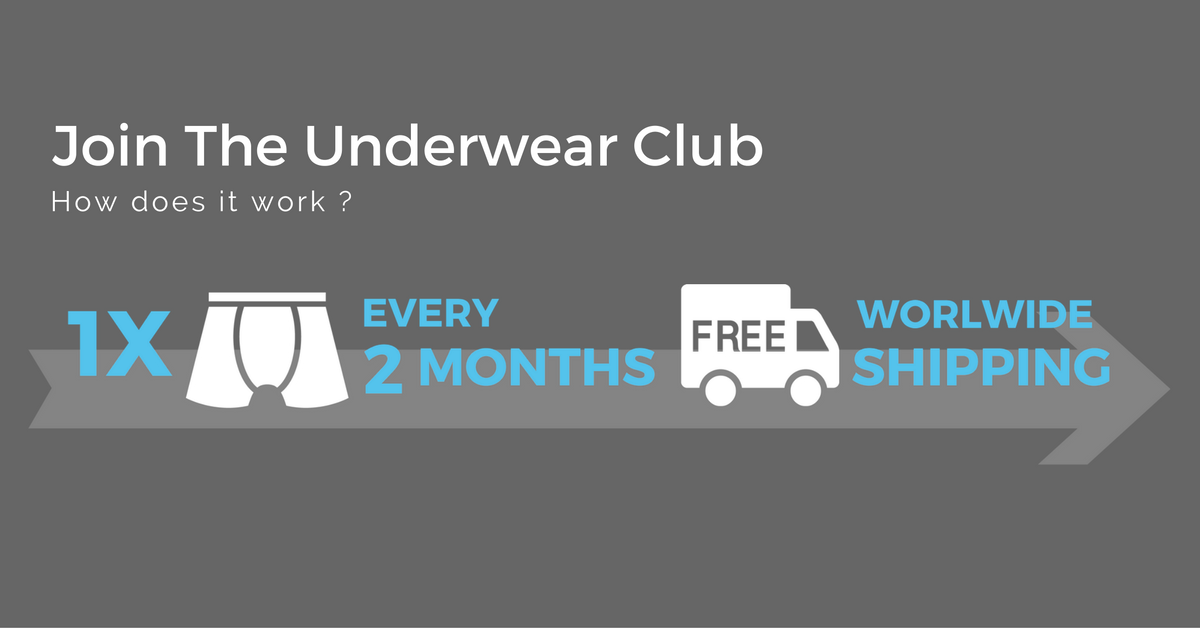 NY, Vancouver, Melbourne, Austin, Edinburgh, St. Petersburg…
Tons of cool guys all over the world have been chilling outside the big Vault doors, knocking, trying to get in, asking,
"AP, will you please open the doors to the VIP Underwear Club for us? Just for a little bit? We want in."
No...
Some of our coolest, most style-conscious and successful guys (as of late) have been asking about the T-Bô VIP Underwear Club for months now..
I said no.
They kept asking.
I said no.
They kept asking, kept taking action, kept being charming.
I loved what I saw, so then, I finally said,
"Fvck it, let's do this."
Lol.
So me and the rest of the guys here inside the T-Bô VIP Underwear Club made the executive decision to open the doors for a little bit.
So.
About the T-Bô VIP Underwear Club..
Curious?
OK fine, I'll tell you :)
The VIP Underwear Club is exclusively for busy guys who only deserve the best…
By joining the VIP Underwear Club you get one pair of underwear or socks of your choice and preference delivered to your doorstep once every two months.
If you change your mind your subscription can be paused or cancelled anytime through your own account, instantly (or you can let us know and we'll do it for you). No hassles. No unexpected charges. No questions asked. 100% satisfaction guaranteed.
You know how T-Bô kinda came out of nowhere over the last few years
To be named the underwear for body-conscious males..
Well.. the VIP Underwear Club was one of the many reasons so many folks started buzzing and raving about T-Bô Clothing…
Not for everybody, though…
Now, this is not for everybody. Not just anyone can join here.
If you're fine with rotating through the 1-2 same underwear then this is not for you.
However…
If you're the kind of guy who just prefers the finer things in life, enjoys the sweet spice of variety in clothing then this is a no-brainer.
If that's you check out the products below and join the movement.
- AP