WeNeedYourHelp
Let Us Know Which Color You Like Best And Get A FREE Brief!
Just Pay Shipping And Handling At Checkout
*Due To High Demand Please Only Add 5 Pieces Per Order Maximum, So That Others Can Take Advantage Of This Special Offer, Too*
We would like you to give us your feedback on which color you like best before we start producing this nicely fitting underwear in high volume.
The Underwear itself is FREE. Just pay the shipping & handling ($7.95). If you can drop us a line and let us know which color you like best that would be great - however there is no obligation for you to let us know your favorite color and there are no strings attached :D.
We have only produced a limited amount of this underwear so we will give them out on a FIRST COME, FIRST SERVE BASIS. When they're gone, they're gone! 
Due to a very large demand and a lot of people being on the website it may take 1-2 seconds to load when you add this item to your cart.
See below for reviews of other people who got their FREE brief.
Show me
how it is going to look oN me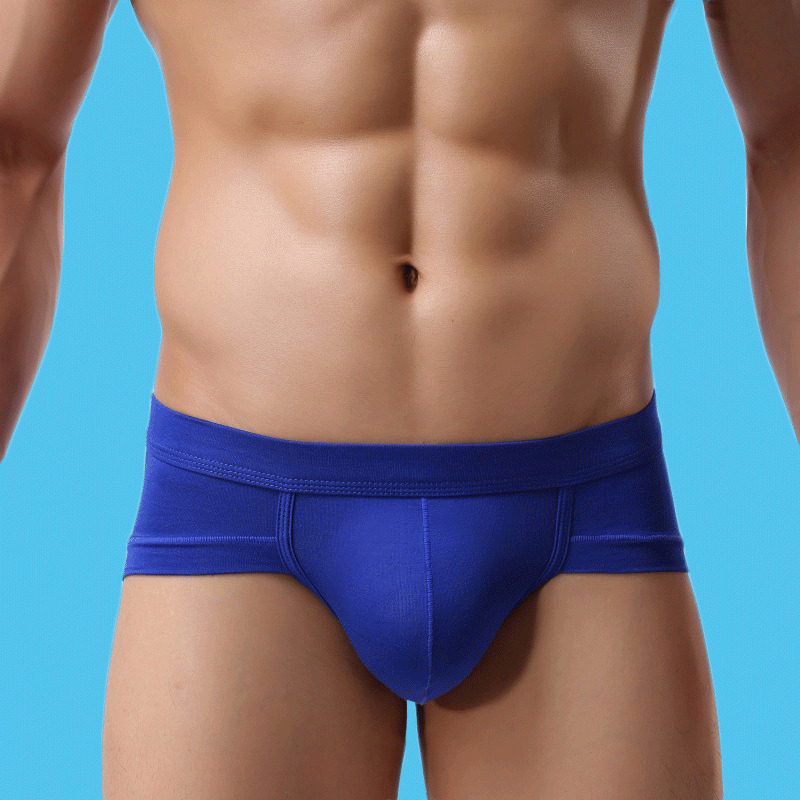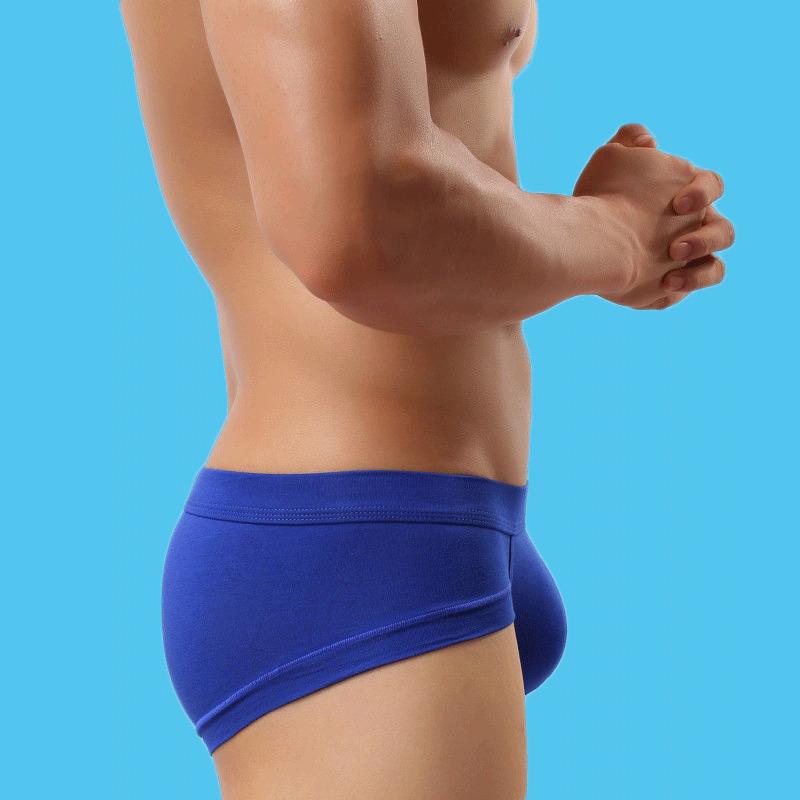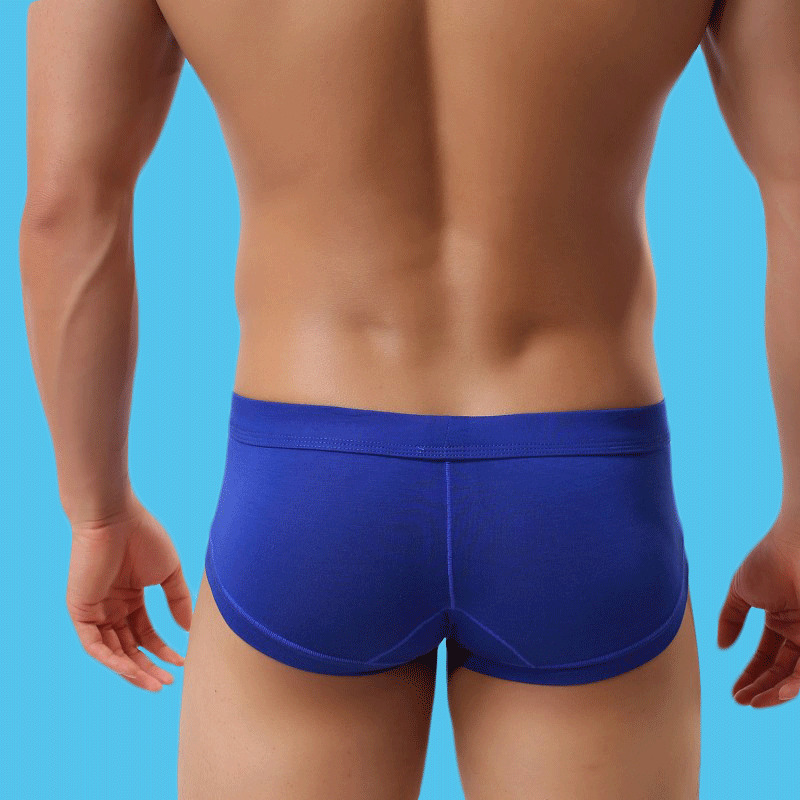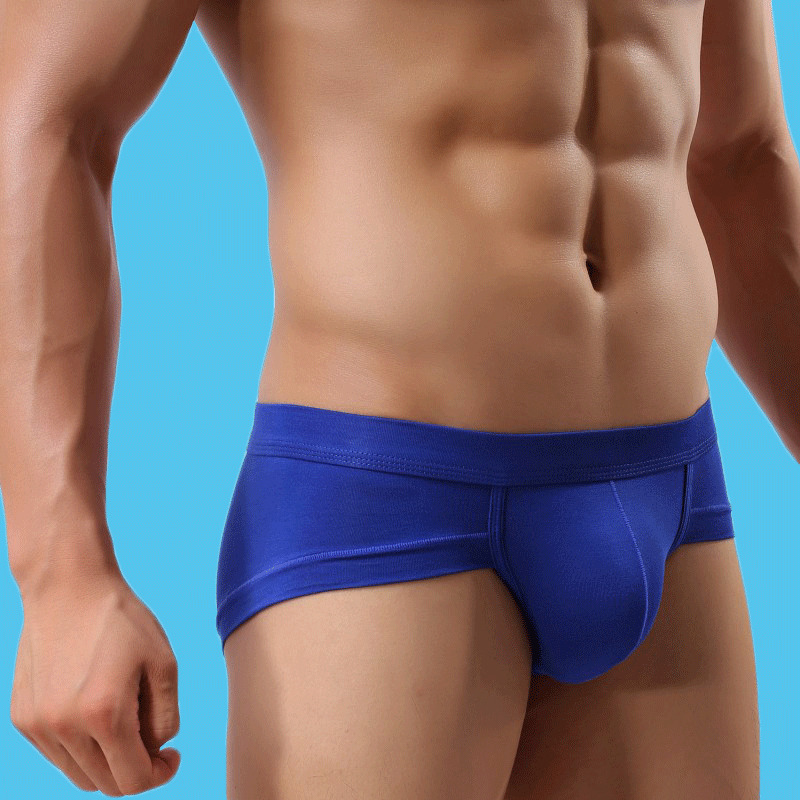 Materials
This high-quality brief is made out of 95% bamboo modal (a new type of extremely soothing and comfortable artificial silk) and 5% spandex (the elastic band).
Size Chart
Waist inch
S: 26-30
M: 30-33
L: 33-37
XL: 37-41
XXL: 41-45
Waist cm
S: 68-76
M: 76-84
L: 84-92
XL: 92-100
XXL: 100-108
Shipping time
Due to high demand shipping time is 3-4 weeks at the moment

Once your order has left the warehouse (within 3-5 business days) you will receive a shipping confirmation email that includes your tracking number that you can track with USPS
Customer Support & Guarantee
We are available Monday through Friday from 9 am - 5 pm EST. You can go to our contact page by clicking here and we'll take care of you asap :)
Try any of T-Bô Clothing's products risk-free today. If you're not 100% satisfied, we promise to make everything right. If you have any questions, before or after purchasing, please let us know!
Don't miss out this exceptional offer